Barr Personnel is a driving recruitment agency specialising in HGV driver jobs and other permanent and temporary driving positions.
10+ years of HGV driver jobs expertise
We've matched skilled and experienced drivers with excellent job opportunities in logistics since 2013.
Being close to the Port of Felixstowe means we're at the heart of the east of England logistics hub. We help you find the perfect temporary or permanent driving position to match your qualifications and preferences.
Barr Personnel consistently posts new Class 1 and 2 HGV driver jobs and has many roles with trusted and reputable companies across East Anglia.
Call our friendly and experienced consultants to discuss current positions or to ask us to hire for your company. Call us on 01473 56 56 77.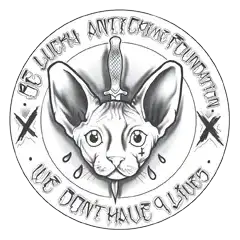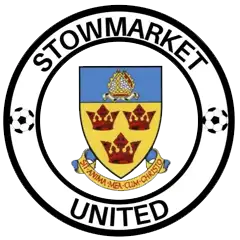 is to supply the best drivers and workers to our clients
We will match the best drivers with the most suitable roles at reputable businesses. Whether you're a driver looking for work or an employer looking for staff, we have the experience, network, and skills to deliver.
Delivering the best drivers to you
Your business deserves the best drivers. We vet all drivers in our growing candidate pool to ensure we bring you the top candidates to fill HGV jobs and other roles within your logistics organisation.
With more than ten years of experience recruiting drivers, we know what to look for in a candidate. Our experts will help you onboard talent for your business to ensure that you can deliver on time, every time, for your clients.
Founded on community spirit
Our founder, Barry Griffiths, combines his talent as a recruiter with a passion for community enterprise.
As well as helping drivers find their next job, Barry and the team actively support various community initiatives and charitable events, regularly fundraising for Macmillan Cancer Support and Mind.
We often contribute further by purchasing signed sporting memorabilia at charity auctions – and visitors to the office can see much of it on display.
Your local, national partner...
Based in Ipswich, we bring jobs to clients across Norfolk, Suffolk and the wider eastern region. Our excellent team of local recruiters strive to bring you the very best service and match you with the work you are seeking.
Our involvement does not stop once you begin the role either. We aim to make sure the right training and support is given in your new position, helping both you and your new employer reach your full potential.
As a business, we are continuing to expand by providing an exemplary and specialist service to our range of clients. Our passion for the industry is enormous and our strong connections to both employers and employees ensures both sides benefit from our service.
The Barr Personnel team is full of experienced, knowledgeable members of staff with years of experience helping clients and candidates reach their goals. 
Accelerate your HGV jobs search today
Get in touch, and our friendly and experienced recruitment consultant team will show you the latest HGV driver jobs and associated positions in your area.
Find the ideal drivers for your business
Submit Your Vacancy
Send us your vacancy and tell us about the type of candidate you're looking for, whether it's a temporary or permanent position.
Search & Select
Our consultants will dive into our extensive talent pool to identify the perfect candidates. We'll then line up interviews for you.
On-board
Once you've picked your ideal candidate, we'll be on hand to help ensure the onboarding process goes as smoothly as possible.
Book your free recruitment review today...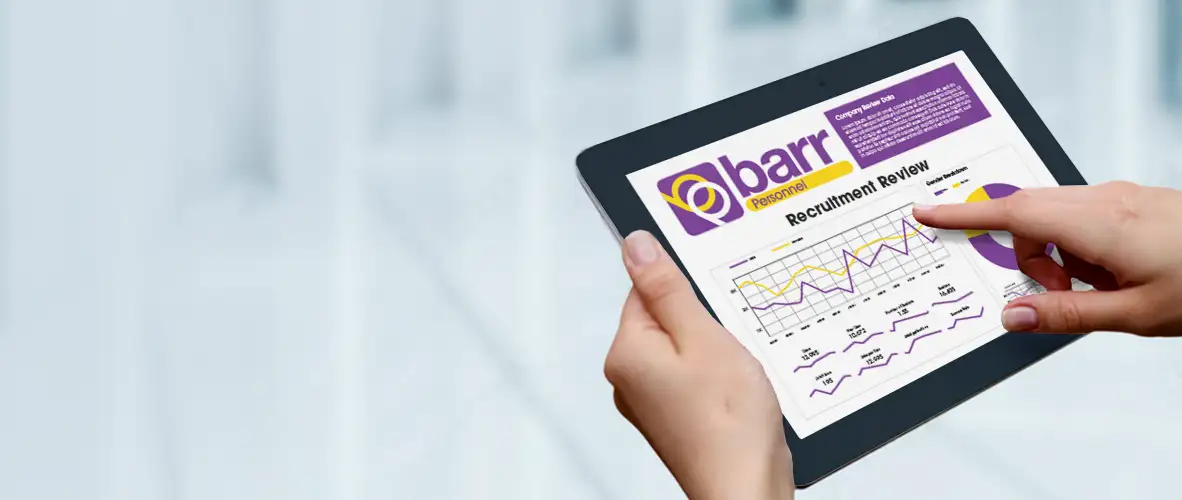 Sourcing the best candidates
Barr Personnel has over a decade of experience in HGV driver recruitment, helping candidates land HGV driver jobs and other positions with small, medium and large companies in East Anglia and beyond.

Though we work with many companies local to Ipswich, Felixstowe and Suffolk more broadly, we have a growing and expansive network of connections throughout the UK. We identify the most talented drivers to fill your positions.
"No better agency for UK drivers. Barry takes pride in his firm and his drivers! Always looked after, paid on time, never left in the dark."
"I've dealt with Barry on a few occasions; every time, he was extremely helpful, honest and friendly. I would recommend this company all day long."
"Barr helped me find local Class 1 & 2 jobs very quickly. I was able to try different companies, and I then eventually settled at a fantastic permanent place pretty much on my doorstep. Good rate of pay with down-to-earth staff working there. I couldn't fault Barr Personnel; I highly recommend them."
Bespoke HGV driver jobs recruitment
Our consultants acknowledge that every candidate and business is unique, and there's no one-size-fits-all recruitment solution. Over the past decade, we have refined our approach and developed a bespoke driver recruitment process to match the best drivers with the best HGV jobs available.

Whether you're a candidate looking for a temporary driver role or you work for a logistics company searching for your next employee, Barr Personnel is perfectly positioned to help. 
Call us on 01473 565677.
10+ years of matching drivers to businesses
Barry Griffiths founded Barr Personnel in 2013 to provide an outstanding driver recruitment service to candidates and companies in East Anglia.
The Barr Personnel team has more than 25 years of experience working as driver recruitment consultants, helping people land their next roles and ensuring that companies work with the best talent available.
If you're looking for available HGV driver jobs in your area or would like to recruit from our candidate pool, contact one of our friendly consultants today. Call us on 01473 565677.
Contact Barr Personnels Recruitment Team
Suffolk's specialist driving and logistics recruitment agency with a proven record of delivering on our clients needs. 
Whether you are looking for a job or searching for the right candidate for your business, we can provide an exceptional service that fits your exact requirements. Contact the Recruitment Team Today: