Driving & Logistics
Recruitment Solutions

Ipswich Driving Recruitment Agency providing employment services to the Driving and Logistics sector for both temporary and permanent positions across the East Anglia region.
Barr connect you to a world of job opportunities, bridging the gap between job seekers and employers.
We help you find work with businesses seeking to hire staff immediately across the East Anglia region. Championing your skills and experience directly to employers in your chosen area.
If you are looking for flexible work or a long-term career change Barr can help you as we recruit for both temporary and permanent employment positions.
Find the job that fits your needs for both your short-term and long-term career goals today with Barr.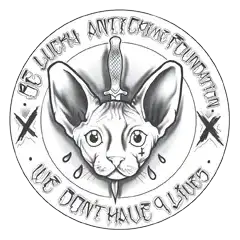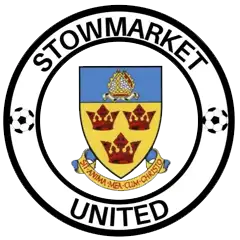 is to supply the best drivers and workers to our clients
We offer the very best expertise in the driving and logistics sector and can help you get started right away. All of our strategies are both flexible and cost effective so get in touch to find out more about how we can help you.
The Right People at The Right Time
Whatever your business needs, we can find you the very best person for the job. Our pool of reliable and qualified candidates will ensure you never have to worry about meeting your logistical demands.
Logistics are one of the most important aspects of a business and getting it right is incredibly important when it comes to expanding. We have helped countless companies move forward thanks to our professional and outstanding recruitment process, matching excellent candidates with your vacancies.
Our credentials are impeccable
We are a specialist driving and logistics recruitment agency with a proven record of delivering on our clients' needs. Whether you are looking for a job or searching for the right candidate for your business, we can provide an exceptional service that fits your exact requirements.
Our reputation speaks for itself. We are trusted by both small and large businesses across the east of England and can connect our candidates with the incredible opportunities these organisations have to offer. 
Your local, national partner...
Based in Ipswich, we bring jobs to clients across Norfolk, Suffolk and the wider eastern region. Our excellent team of local recruiters strive to bring you the very best service and match you with the work you are seeking.
Our involvement does not stop once you begin the role either. We aim to make sure the right training and support is given in your new position, helping both you and your new employer reach your full potential.
As a business, we are continuing to expand by providing an exemplary and specialist service to our range of clients. Our passion for the industry is enormous and our strong connections to both employers and employees ensures both sides benefit from our service.
The Barr Personnel team is full of experienced, knowledgeable members of staff with years of experience helping clients and candidates reach their goals. 
By registering with Barr you will be among the first to know about the latest vacancies in your location, many which may never be advertised on mainstream job boards.
Submit Your Vacancy
Submit your vacancy to Barr Personnel and our consultants will go to work immediately to find the right driver to meet your requirements. Temporary or Permanent our recruiters can help you fill your vacancy fast.
Search & Select
Our database of logistics staff is vast and well established in the region. Consultants will use our wide ranging resources and large social followings to search out and select the right jobseeker for your role.
On-board
Barr Personnel will send you the best matches to choose from that meet your vacancy and skill requirements and make sure you have a streamlined, efficient selection process by only sending the right people for the job.
Book your free recruitment review today...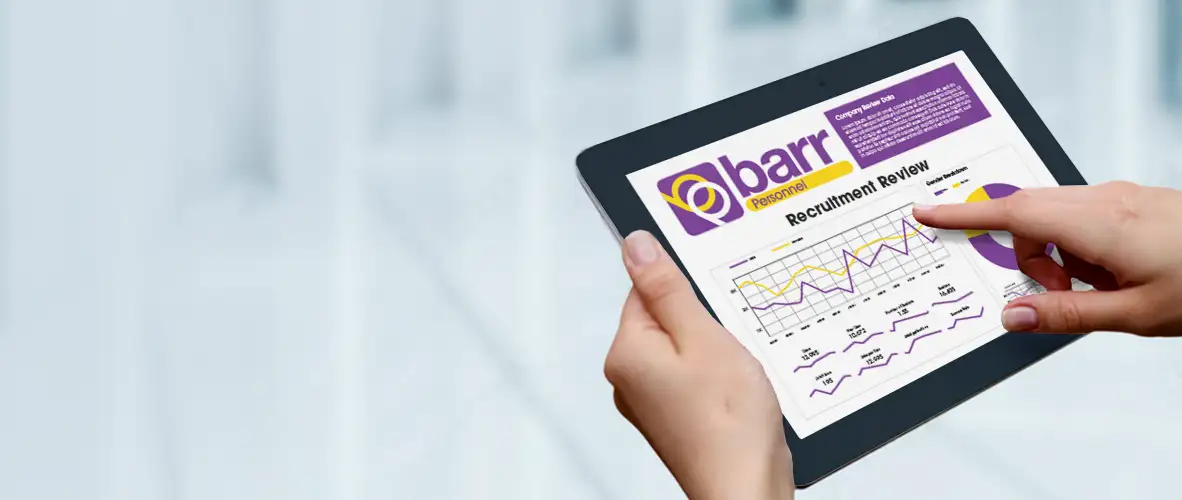 Recruitment Solutions for you
Barr Personnel is a well established independent driving and logistics recruitment agency supplying all businesses across East Anglia and Essex.
Located in Ipswich, Barr Personnel provide logistics recruitment across East Anglia and neighbouring counties to the south of England supplying Driving and Logistics staff to some of the biggest UK haulage brands with both temporary and permanent drivers every week.
"Born in 2013, we have become east Anglia's leading logistics recruitment experts. our ability to provide agency temps with rare job security means they help us to provide a very professional service to a high number of local business. Barry has built this business from the ground up and is still very much involved on a daily basis in what has become a labour of love. We provide a round the clock service and are always available for both clients and temps often to the dismay of our wives." Ray
A business requires dedication, determination & ambition. They are qualities I believed I could give and along came Barr Personnel. The team behind me continue to help drive our agency continuously. Being a tight knit community has taken our working relationships with clients and candidates to a highly respectable level, which was one of our main goals. We pride ourselves on understanding individual's needs, tailoring requirements, being fully compliant and most importantly honest, friendly & professional. We don't see our drivers as temps, they are colleagues & without them we wouldn't be a success. We hold an open door policy for anyone to drop in for a chat whether it be on a professional level or a friendly ear. Together as a whole we make Barr personnel strive.
Barr Personnel understand that your needs may not necessarily be straightforward. Our tailored and personalised recruitment solutions will ensure that whatever the need, we have the ability to find you the person with the right qualifications and experience.
The vast number of distinguished businesses we work with means the opportunities for our candidates are vast. We have an impeccable record of sourcing professionals for roles throughout the logistics supply chain.
Years of Driving Recruitment experience
We've happened because we understand logistics and know how to recruit and place drivers. 
Drawing on years of experience we have developed a service aimed directly at you and your business. 
We've been successfully operating since 2013 and have over 25 years of recruitment experience amongst the team. 
We pride ourselves on our reviews and testimonials from happy clients and candidates who give us fantastic feedback weekly.
Contact Barr Personnels Recruitment Team
Suffolk's specialist driving and logistics recruitment agency with a proven record of delivering on our clients needs. 
Whether you are looking for a job or searching for the right candidate for your business, we can provide an exceptional service that fits your exact requirements. Contact the Recruitment Team Today: