HGV recruitment for employers
Partner with Barr Personnel for HGV recruitment that drives your logistics business forward.
Book your free recruitment review today...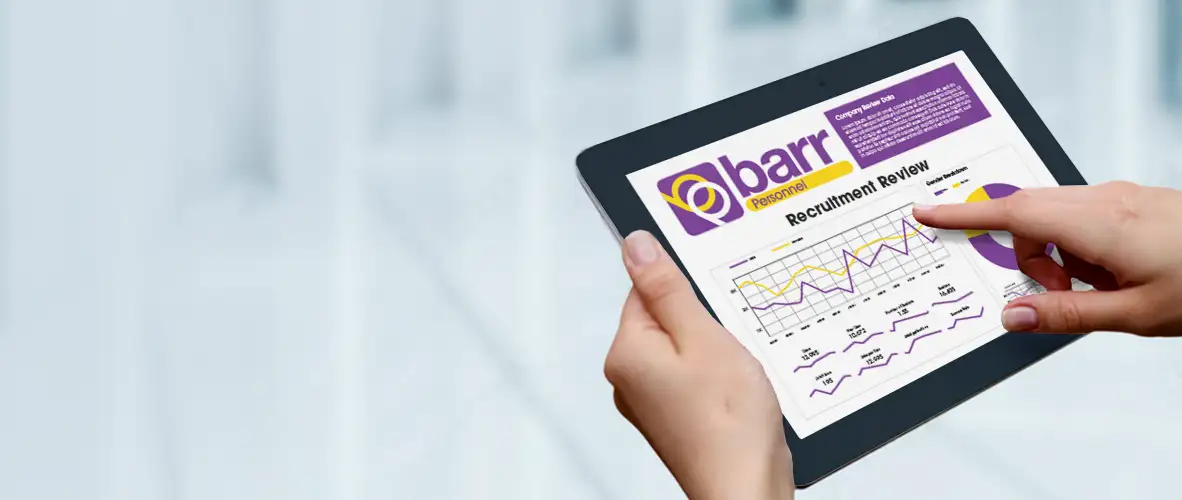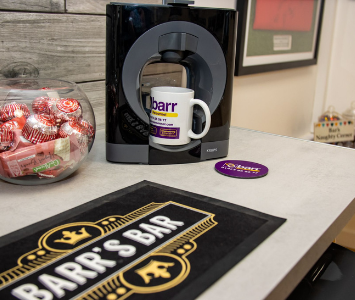 HGV Recruitment Specialists
Barr Personnel is one of the UK's leading HGV recruitment agencies, specialising in placing skilled drivers in all sorts of driving roles. We focus on HGV recruitment – with both HGV Class 1 & 2 roles – but also support firms to place talented drivers in a host of different roles within their businesses. We have the skills, resources, and experience to help you find the best and most reliable drivers for your business.
Proactive HGV Recruitment
Our recruitment consultants consistently add new talent to our candidate pool, giving you access to thousands of drivers to fill positions at your company. Whether you're looking for Class 1 mixer drivers or Class 2 multi-drop drivers, we have the candidates to match your requirements and expectations.
Leading HGV recruitment agency
Partner with Barr Personnel
We specialise in bespoke HGV recruitment, helping you to fill a host of roles within your logistics or transportation business. We can help you fill temporary and full-time vacancies, taking the pressure away from finding the ideal candidate to drive your business in the right direction. No matter the driving role that you're looking to fill, we would love to help you find the right person. Call us on 01473 56 56 77.
Untapped HGV recruitment resources
We take a fluid approach to HGV recruitment and advertise your role on major job boards and across social media. We also list your job on our website. This lets us reach hundreds of thousands of people. We then sort through the most suitable candidates for the role in question, providing you with a shortlist of drivers to consider.
HGV recruitment that delivers
Led by Barry Griffiths for more than ten years, Barr Personnel is a team of experienced HGV recruitment consultants who care deeply about nurturing relationships with drivers and clients to provide perfect matches. We go the extra mile to help you identify the best possible talent for your business and support you throughout the recruitment and onboarding process.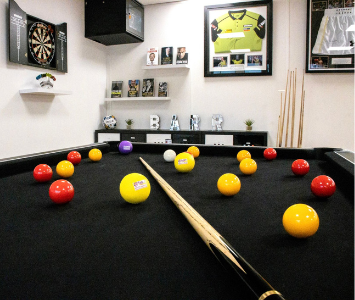 Contact Barr Personnels Recruitment Team
Suffolk's specialist driving and logistics recruitment agency with a proven record of delivering on our clients needs. 
Whether you are looking for a job or searching for the right candidate for your business, we can provide an exceptional service that fits your exact requirements. Contact the Recruitment Team Today: