DRIVING AND LOGISTICS RECRUITMENT SPECIALISTS EAST ANGLIA
Recruitment Specialists with Market Knowledge
Barr Personnel is an independent Recruitment Agency based in East of England in East Anglia, established in .
Owned by local recruitment entrepreneur Barry Barr, Barr Personnel provide employment services to the Driving and Logistics industry helping job seekers and businesses seeking to fill vacancies across East Anglia.
Having worked in the recruitment industry and progressing upwards since 2013, Barry made the leap to building his own independent Recruitment Agency in 2013.
Armed with the knowledge he could provide candidates and clients an exceptional service with his own personalised approach to recruitment, Barr was a natural progression for the entrepreneurial recruiter. Barry knows that reputation is key and quality service will always stand out from the crowd. With experience and knowledge of the Logistics industry and many years behind him and his team recruiting in the East Anglia region, the foundations for Barr are solid.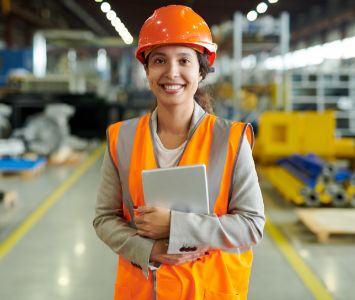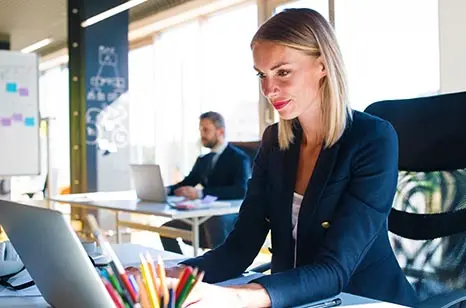 Recruitment Services Covering East Anglia
In an industrious region like East Anglia, where employers can't hire fast enough, it's essential for employers to partner with recruiters who have rich talent pools and have fluid access to the candidates required to meet their day-to-day employment demands.
Equally important is for jobseekers to be registered with an agency that works with multiple employers across the region and has a consistent flow of job opportunities for those looking for a new challenge or new employments opportunities. Working with an experienced recruiter who knows the local markets, where jobs will be and which skills will be in demand is beneficial to all.
Barr support businesses to build their talent pipeline and job seekers with proactive career opportunities.
Barr Personnel's experienced Recruitment Consultants connect Drivers seeking work to a world of job opportunities and career possibilities with logistics employers across the East Anglia region.
Clients working with Barr gain access to thousands of drivers from all over East Anglia and beyond, who bring a fresh influx of resource to your businesses.
Drivers registering with Barr Personnel gain access to the latest Driving and Logistics job opportunities from employers across the region, with new positions being offered daily to our busy recruitment desks.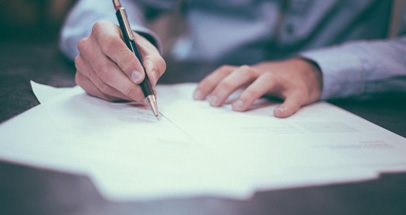 Contact Barr Personnels Recruitment Team
Suffolk's specialist driving and logistics recruitment agency with a proven record of delivering on our clients needs. 
Whether you are looking for a job or searching for the right candidate for your business, we can provide an exceptional service that fits your exact requirements. Contact the Recruitment Team Today: